Welcome to Oak Class!
We are looking forward to an exciting term! Welcome to all our new families, we hope that your child enjoys their time with us in Oak at Micheldever!
Mrs Melrose will usually be teaching in Oak on Monday's and Thursday's and Mrs Willder will usually be teaching on a Tuesday, Wednesday and Friday. Mrs Holmes is in Oak every day!
We will have PE sessions on Tuesday and Thursday as well as plenty of outside time in between. It is beneficial for your child to have their kit in school everyday just in case this changes.
The Year One children have been given additional responsibilities within the class to help develop their independence. These include collecting the registers and putting the fruit out. Quite often the staff from Pine Class will work with the children in Oak Class and Year One children join Pine Class Year One & Year Two for activities throughout the week. 
Year R Maths Homework
We have been learning about coin values this week.
Can you explore coins at home? Sort them into matching coins, talk about what they look like and how much they are worth.
If your child is ready, begin to make different values.
We do not have a 3p coin so how do we make 3? 
Can you make 6p using 3 coins?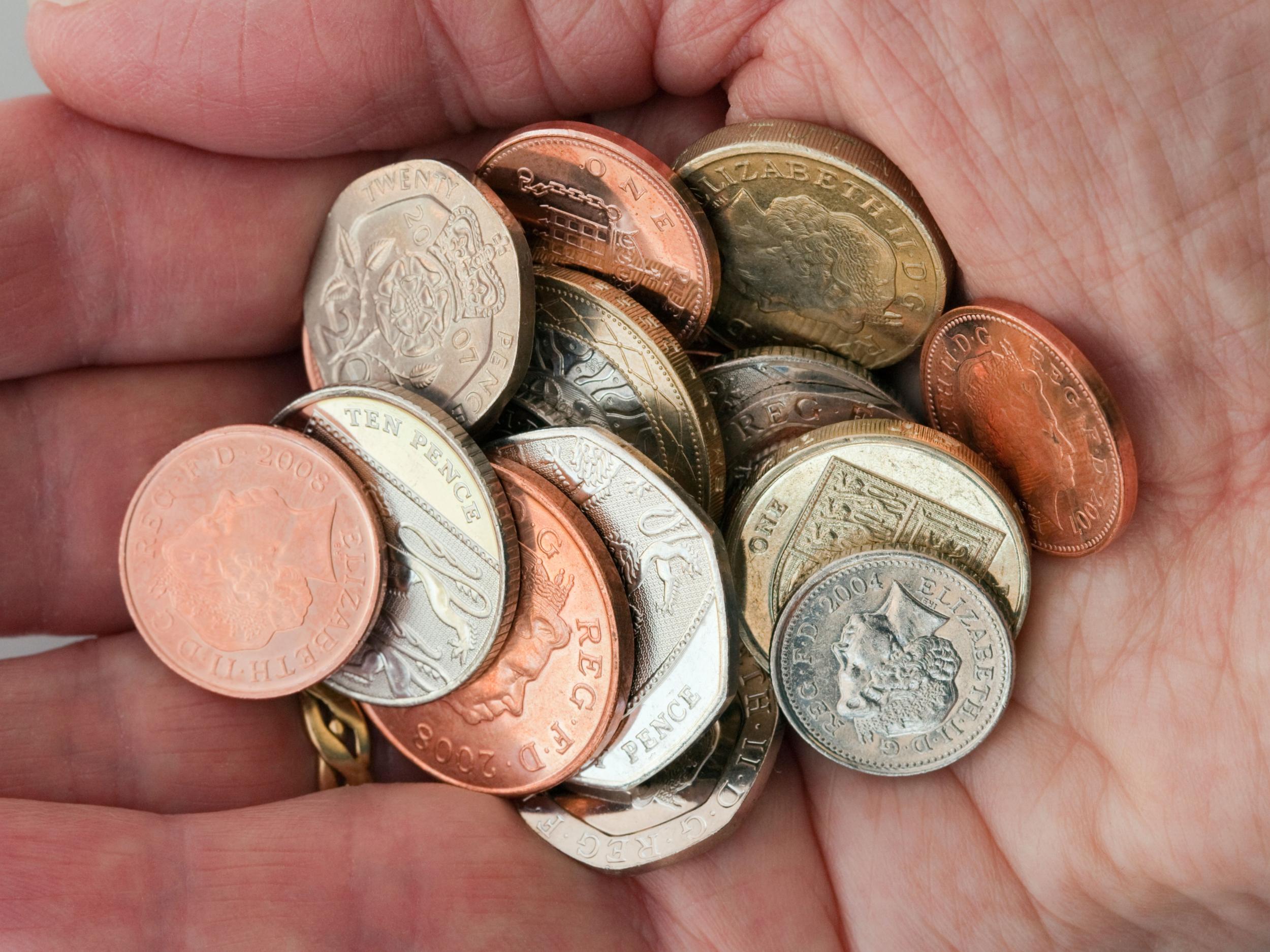 Use the Reading Record as a way to share with us any learning you do at home, we look forward to hearing about it!
World Book Day
Oak and Pine have had a fantastic day celebrating World Book Day. The children looked fabulous dressed as characters from Sue Hendra books.
We focused on the book 'Barry the Fish with Fingers' and have worked together on various activities all day. We have investigated making different shaped bubbles, written bubble poems, acted out the story and decorated our own fish.
If you would like to try making your own bubbles at home, here is the recepie we used:
Our trip to Blue Reef Aquarium
Year One Poems
We have been reading poems from Commotion in the Ocean this week and the children have looked at rhyme and descriptive words. Year one children have written their own poems and have even found some sea creatures to read them aloud...…..
IMG_8026[1].MP4
IMG_8024[1].MP4
IMG_8022[1].MP4
IMG_8020[1].MP4
IMG_8018[1].MP4
IMG_8016[1].MP4
Our Class is under Elf Surveillance!
Today we received a very special package addressed to Oak Class.
Inside was a magical Elf sent from Father Christmas. The magical has been sent to keep an eye on us all and to make sure we behaviour ourselves.
We also had to give the Elf a name, after a class vote we decided to call our Elf 'Glitter'.
Watch this space and see what 'Glitter the Elf' gets up to in our classroom each day!
Gymnastics.
We have learnt how to perform the following shapes: star, straight, tuck, straddle and pike. We have also learnt log rolls and egg rolls. The children had to create a sequence of movements with shape- roll- shape choosing movements from what they had learnt. Can you guess which ones Megan is demonstrating?
IMG_7401[1].MOV
Learning to read
When your child is ready, they will be given a book with no words to bring home. This enables them to learn about how a book works. Children should talk about what is happening in the pictures and begin to identify the characters in the book. Try to encourage your child to tell the story using story language e.g. with a picture illustrating characters flying some kites your child might say 'It was such a windy day. The children enjoyed flying their kites!'
Children learn letters by using the sound they make rather than the letter names. Click the link below for the clip that we shared with you on the information evening that demonstrates how phonemes (sounds) are pronounced. If you wish for additional support, please speak to a member of Oak team!
Our lovely learning so far!